By: Arturo Girona
In case any of you out there didn't see the closing ceremony of the Olympics, here's some of the highlights of the show:
The ceremony started off with a fireworks display. Then, they showed the area around the London Eye covered in newspaper clippings.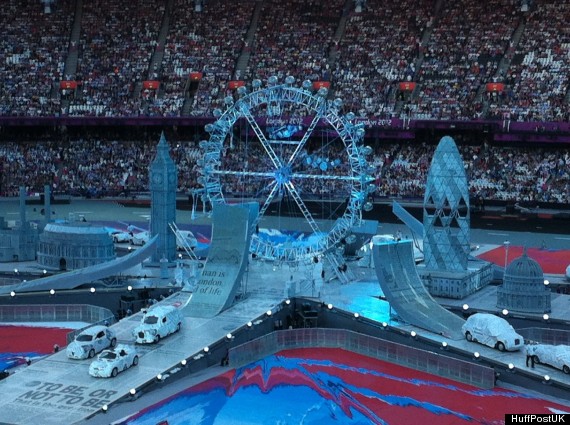 Image courtesy of Huffingtonpost.co.uk
Then, the Pet Shop Boys performed West End Girls.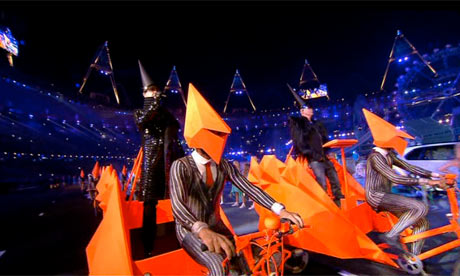 Image courtesy of Static.guim.co.uk
One Direction came next and performed What Makes You Beautiful.
Image courtesy of Media4.onsugar.com
Next, a huge flag parade appeared with the flags of all the countries that participated.
At the same time, Elbow performed "Open Arms" and "One Day Like This".
Then, a group of drummers appeared while 303 white boxes were being carried by performers, each box representing an event in the Olympics.
After the drummers came Kate Bush's song "Running Up that Hill". At the same time, boxes were being arranged in a pyramid, while the screens were showing some of the highlights of the Games.
Then traditionally came the medal ceremony for the mens' marathon with Stephen Kiprotich of Uganda winning gold.
Image courtesy of Binaryapi.ap.org
And after that came "Here Comes the Sun" by The Beatles.